Ive been letting my eyebrows grow out for the past two weeks ...Ive done longer ; but seriously its the hardest thing ever to do ! LOL. It starts to irk me & I just want to go get them done. Because everyone knows how much getting your eyebrows done can drastically change your appearance. It makes you look like a complete different person. But I have been going to the same spot for the past four years & my eyebrows keep getting thinner and thinner. I cant stand it though. So I decided I will grow them out as much as I can .. A month hopefully =X and then go to a spot I used to go to around my old job to get them how I want them.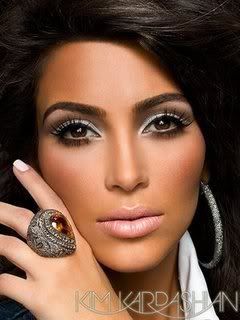 aren't they lovelllly ?

lets see if I can do it !