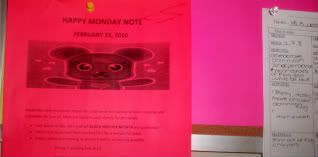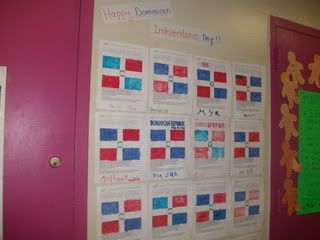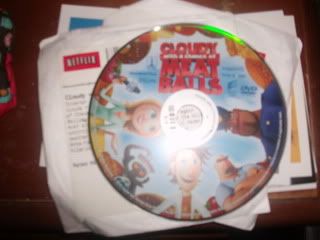 I had a great Monday. I woke up & did a couple errands; && then went to work. I missed my kids so very much & was very happy when I got welcomed in with a lot of " I missed you's ". Its the best working with kids. So today we celebrated the Dominican Republic Independance. We colored in the flags & taught the kids a little random facts about DR. It was pretty cool ; all the DR kids were super excited & many were saying they were going to be Dominican just for that day; LOL. Now i'm here at home watching Cloudy with a Chance of Meatballs - its SUPER cute ♥

oh & I must not forget - today was Cynthia's Birthday. I got her a little something ; pink of course :) Lol. && Im pretty sure she had an awesome birthday today at work !

I also got some baking goodies to make during the week ; so im excited to make some treats & post up some pictures for sure ♥

Hope you all had a GREAT Monday !!!